Personal Information
The protection of your personal information is of paramount importance to MY VISA ONLINE, We ensure your privacy in the following ways: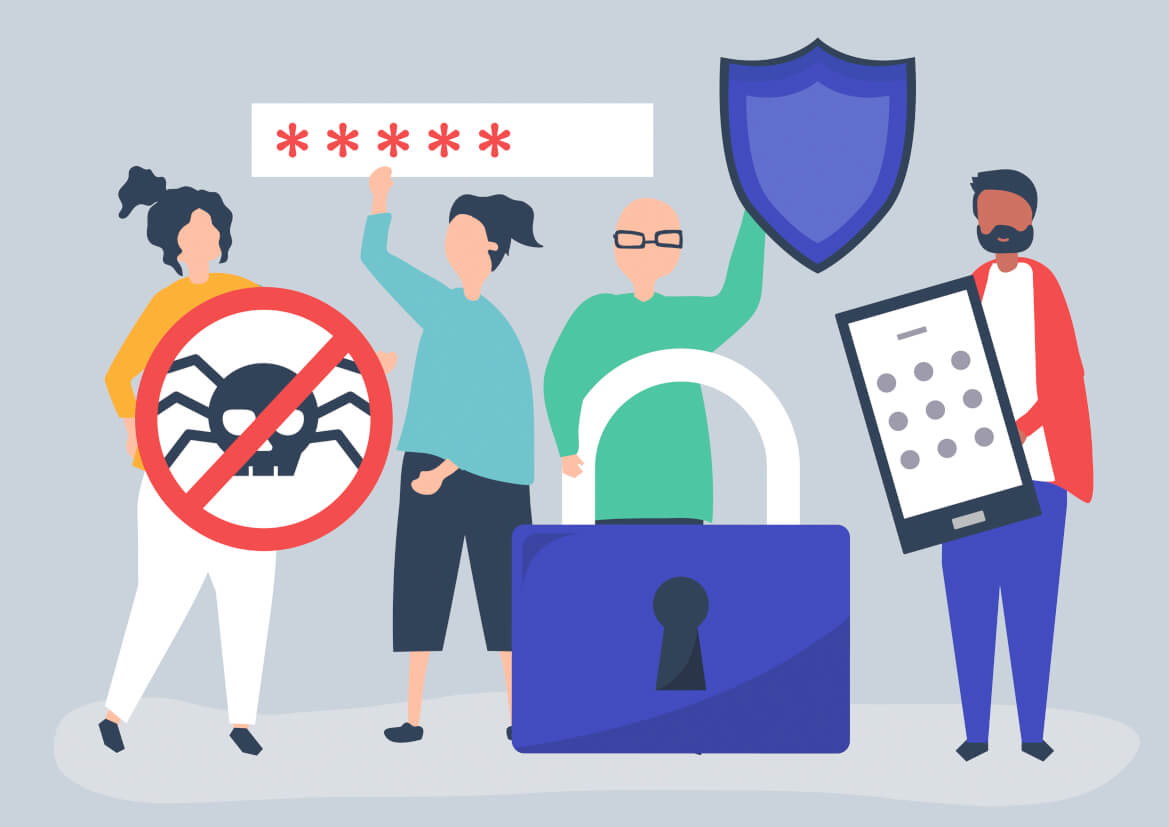 Information Collection and Use
We will collect and store your personal information in order to provide you with highly personalized service. We will NOT, however, use that personal information for purposes beyond those deemed necessary to find you a suitable educational institution or sponsorship or immigration. We will NOT re-sell, distribute, or share your personal information with third parties other than prospective educational institution or sponsorship or immigration. MY VISA ONLINE is the sole owner of the information collected on this site.
Sharing
We may share aggregated demographic information with our partners and advertisers. This is not linked to any personal information that can disclose the identity of our clients. We may use a credit card processing company to bill customers for our services. This company does not share, store or use identifiable personal information for any secondary purposes.
Links
This web site contains links to other sites. Please be aware that we, MY VISA ONLINE, is not responsible for the accuracy or the privacy practices of other such sites. We encourage our clients to be aware when they leave our site, they should read the privacy statements of each and every web site which collects identifiable personal information. This privacy statement applies solely to information collected on this web site.
Disclaim
Despite our efforts to provide accurate and up-to-date information, all information on this website is provided "as is" and MYVISA ONLINE shall not be liable for inaccurate, incomplete, or outdated information that may be posted on this site, and expressly disclaims liability for errors or omissions in its contents. Likewise, the information posted on this site does not constitute a recommendation, offer or solicitation to sell or to buy any securities.
MY VISA ONLINE shall not be liable for any damages, including, but not limited to, lost revenue or loss of prospective economic advantage, resulting from the use of information on this site. MY VISA ONLINE expressly disclaims any and all warranties, express or implied, with respect to this site and the material on this site. MY VISA ONLINE shall not be liable for any compensatory, direct, indirect, incidental, consequential, special or punitive damages of any kind with respect to this site and the products and services contained herein.
This site contains links to third party websites. MY VISA ONLINE has reviewed information or materials posted at websites linked or linking to this site, and therefore, MY VISA ONLINE hereby disclaims any and all responsibility for the contents of such websites. Likewise, the linking of this site to a third party website should not be interpreted as an endorsement or recommendation for the products or services offered on the third party's website.