If you are too busy to go through all the relevant guidelines, simply ask for a quote on our full service. With full service, everything is taken care of by our migration agent, who is an expert on visas.
All you have to do is provide us with your documents when requested, and we will take care of everything for you with our cost-effective and personalized service. Our hourly rate for full service is A$300.00.
The full-service covers of all immigration work conducted, from the initial consultation until the visa application is decided. Our initial consultation fee of A$100.00 (inclusive of GST) will be deducted from the costs of our full service if you proceed with the application.
Book Appointment https://outlook.office365.com/owa/calendar/MyVisaOnline1@myvisaonline.com.au/bookings/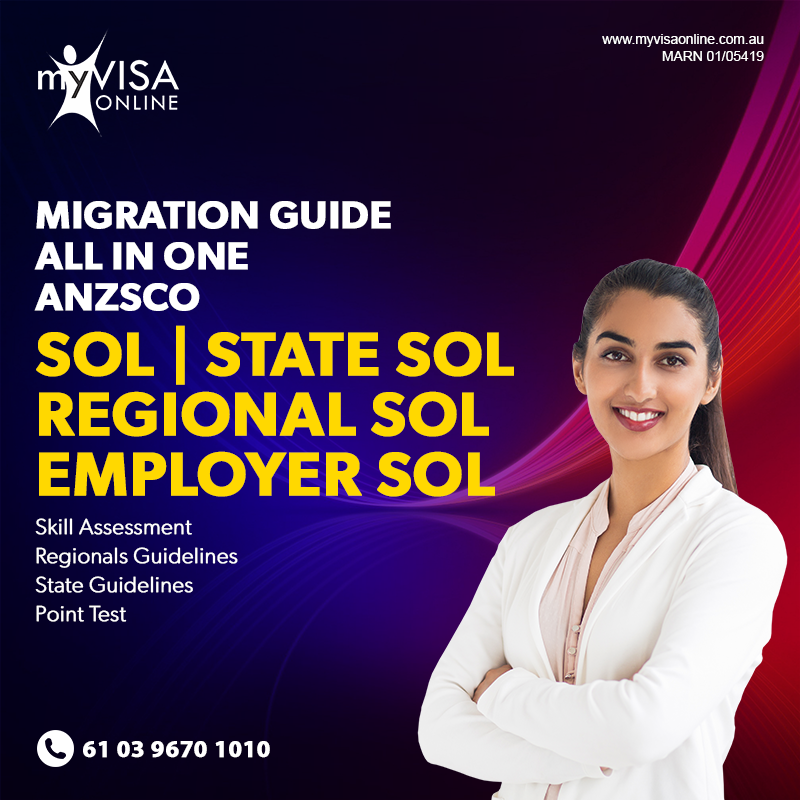 Want to do everything yourself? Just need the right guidance? This is the right option for you.
Before you lodge for your SkillSelect invitation, get complete information online about skill assessment, state sponsorship, regional sponsorship, employer sponsorship skilled occupation list, IELTS requirements and pass marks,
All of this is just AUD 300.00 including GST and merchant fees.
Following is the list of our service charges we charge apart from DHA fee or skill assessment fee