Education | Migration | P Year
MY VISA ONLINE
Are you a student or a professional looking for reliable immigration consultants to handle your student visas, temporary visas, and permanent visas to enter Australia? Our certified and reliable agents can help you get a positive decision on your case! We provide services in all different areas of immigration.
We offer services for Skill Visas, Employer-Sponsored, Regional Employer, State-Sponsored, Work Visa, Partner, Student visa.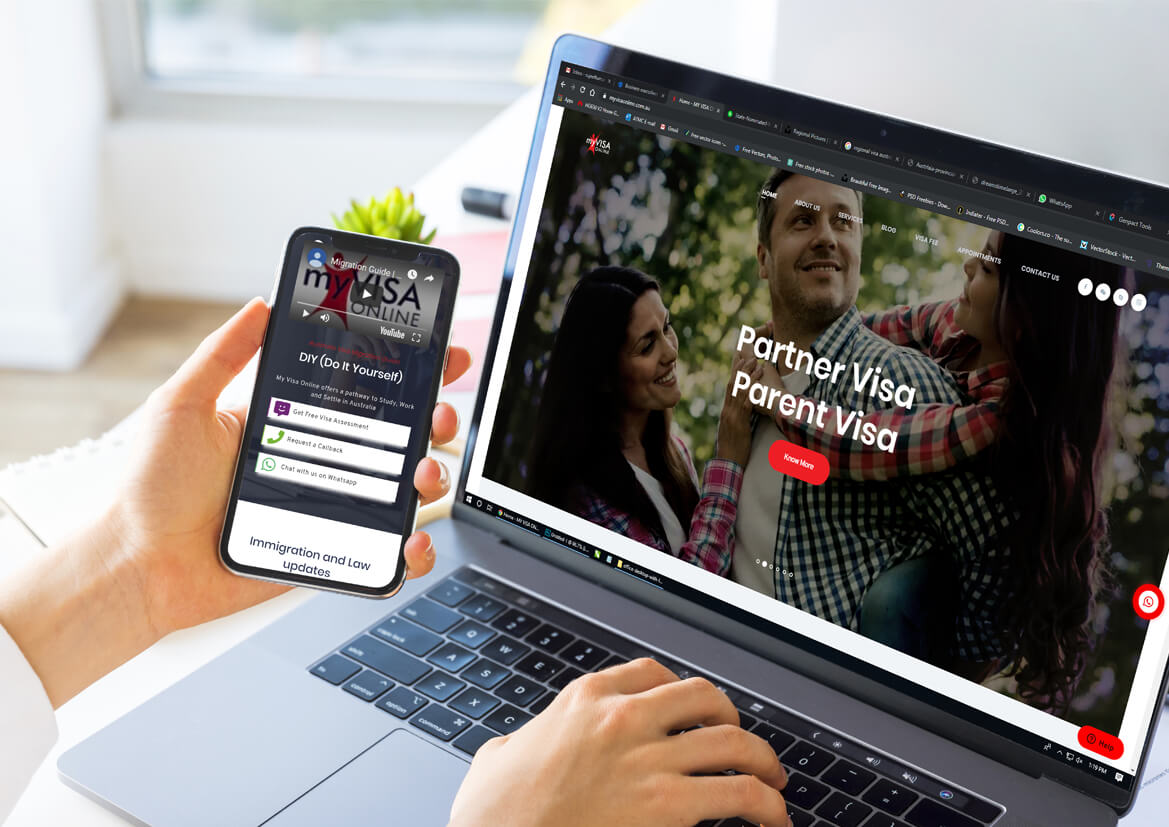 Education | Migration | P Year
MY VISA ONLINE offers international students a pathway to study in leading universities and PR related courses. We shall assist lodgment of the offer letter to VISA Grant.
If you finish your 2 years study then we can assist your Graduate and Skill Visas to stay permanently in Australia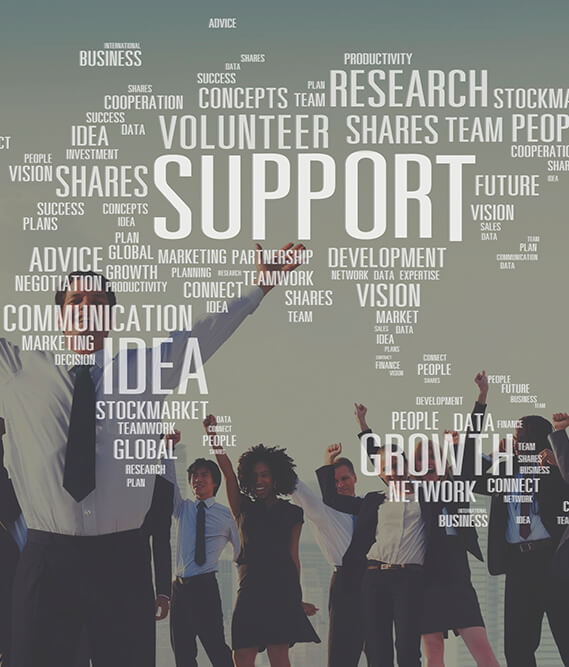 VISA Experts...
Once you have decided that you are comfortable with our assessment, we will provide you with a complete breakdown of all service fees from beginning to end with no hidden fees! We also offer flexible payment plans and you don't pay anything more.
Preparing and lodging applications on your behalf
Preparing your application so that you can lodge it yourself
Evaluating immigration options
Helping you choose the visa category that suits you best
Consulting with you until the decision on your application has been made
We maintain high-quality control at all levels to ensure the highest possible visa application success rate. What sets us apart from others is the level of service that we provide, both face-to-face and online. We are the fastest in India and Australia for eVisa grants for Student Visa, Employer Sponsored, Skill Visas, Regional Visas, State Sponsored, Parent Visa and Visitor Visas
We abide by the highest ethical standards and the National Code of Practice defined in the Commonwealth ESOS Act 2015.
As a member of the Migration Agent Registration Authority (MARA), we abide by its code of conduct as defined in the Migration Act 1958.
VISAS Granted
We are the fastest growing in India and Australia for the student visa and Skill Visas
VISA Grant in 4 Steps
Your application for the visa will be lodged in four simple steps....
Initial Consultation
Phone OR In person for eligibility
Tailored Advice
We give you advice tailored to your needs
Lodge Visa Application
Preparation for Filing and Lodgement
Need a Consultation?
If you would like to process your visa application , the best way to start is to have a consultation with
one of our experienced registered migration agents.
Immigration and Law updates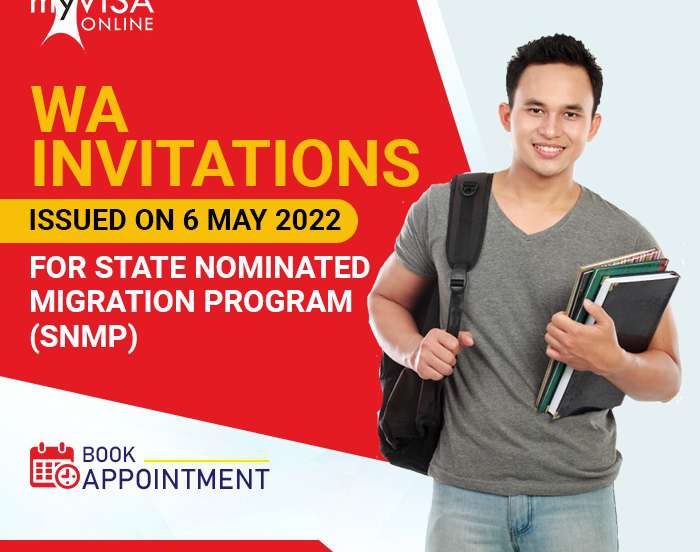 Invitations issued on 6 May 2022 for State Nominated Migration Program (SNMP)​Skilled Nominated visa (subclass 190) SNMP General stream –WASMOL schedule 1 -0SNMP General stream –WASMOL schedule 2 -0SNMP Graduate…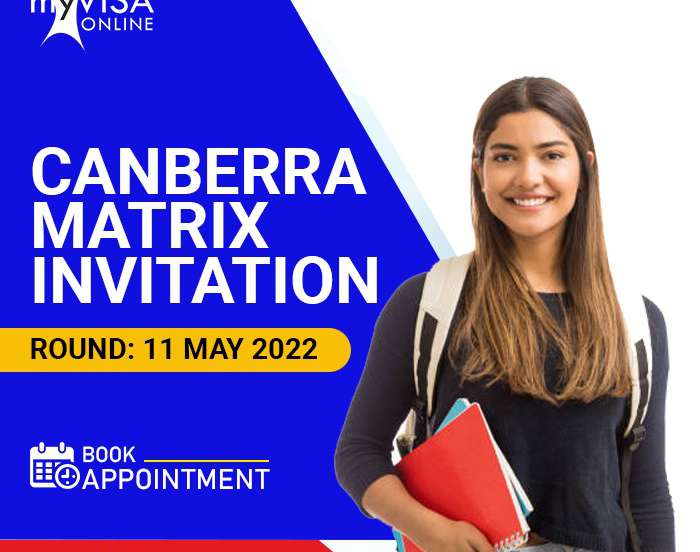 The ACT has a fixed number of nomination places available each month (pro-rata against the annual allocation). The highest ranked Matrix were invited to apply for ACT nomination. The cut‑off…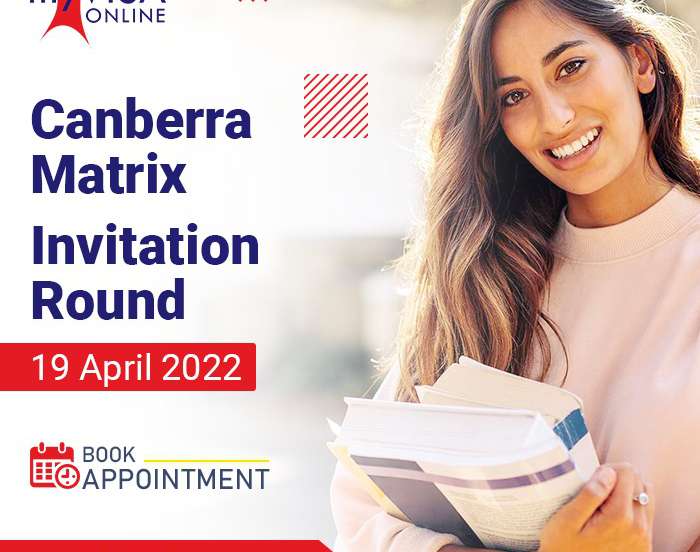 The ACT has a fixed number of nomination places available each month (pro-rata against the annual allocation). The highest ranked Matrix were invited to apply for ACT nomination. The cut‑off…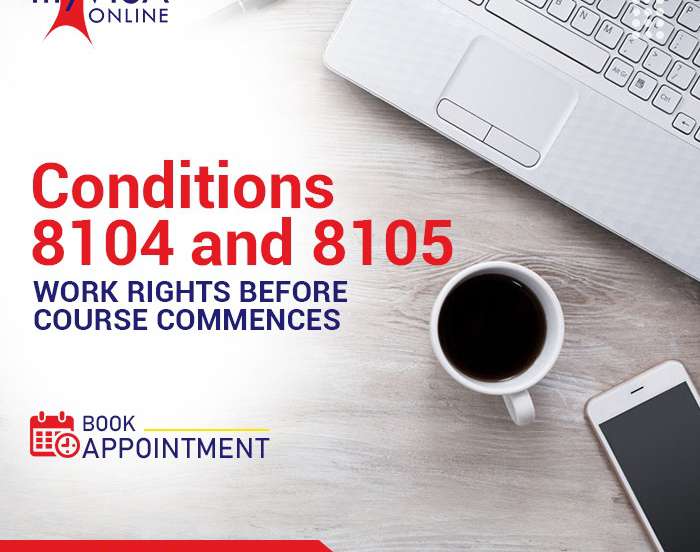 Due to workforce shortages, there is a temporary relaxation of student visa work limits to all sectors of the economy. This is effective immediately for all current students as well…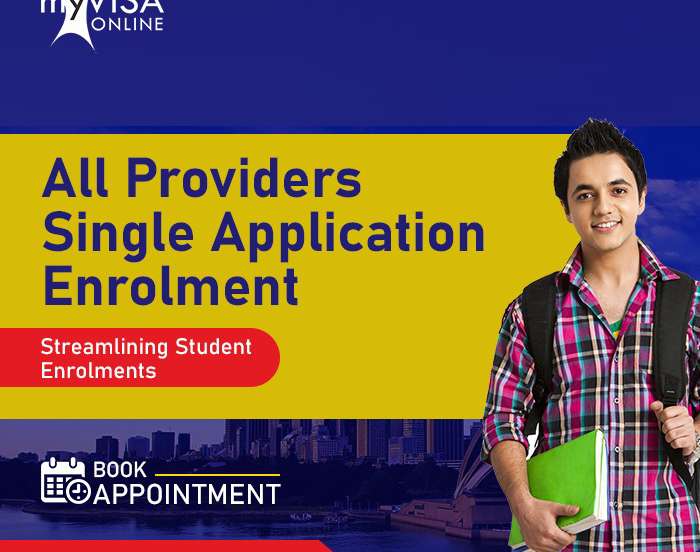 Over $17 million will be invested over two years in an innovative data project to streamline enrolment for international students and Australian education providers as part of the Australian Government's…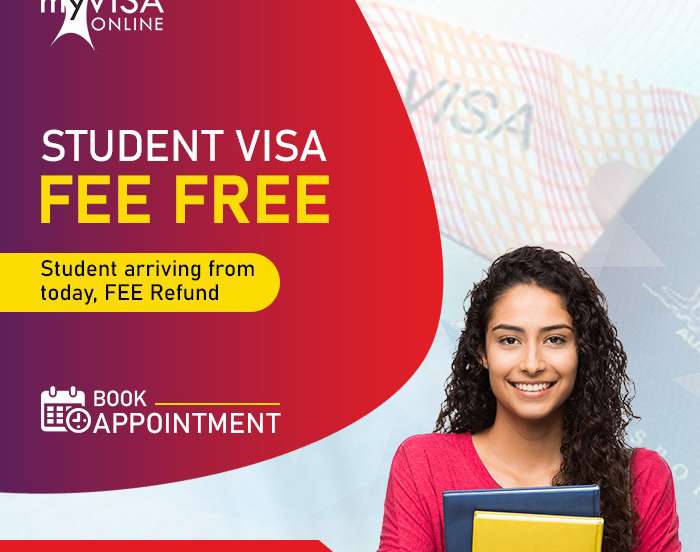 International students and working holiday makers who arrive in Australia from today will have their visa application fees rebated to encourage more to enter the country .Prime Minister Scott Morrison…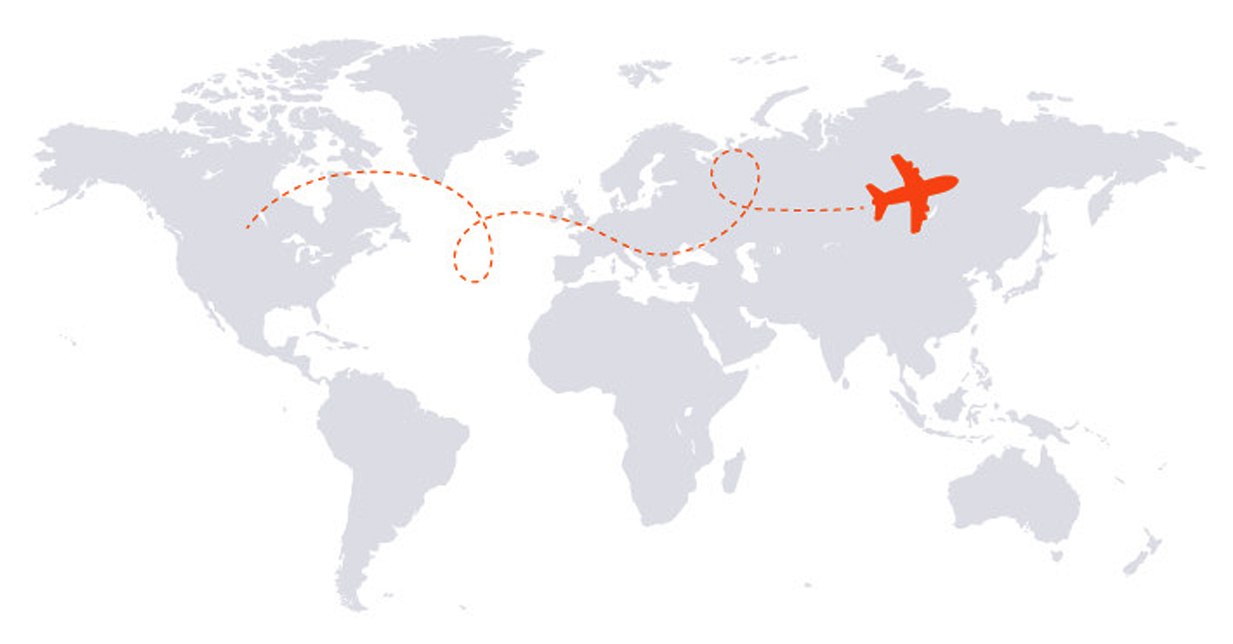 Since 2001, We have offices across...
We have our offices in Australia, India, If you are looking to visit our office and talk with our migration experts, We will be happy to help you!